Save time, find the right parts right now!
The 'FDC Parts Finder' makes it incredibly convenient for you to find the right components for your machine. You can easily identify what you need by clicking on any of the supported components below. Next, select your specific make and model using the drop-down menu provided, and voila! You will instantly see all the compatible options available to you. What's even more exciting is that you will have access to real-time inventory so you can be confident your items are in stock and available for purchase.
Additionally, you will be able to view parts lists, drawings and request quotes with just a few clicks of a button. Our team is ready to offer you a quote quickly to help you make the right decisions to get your machine back to work in no time!
Call us today at 866-695-0970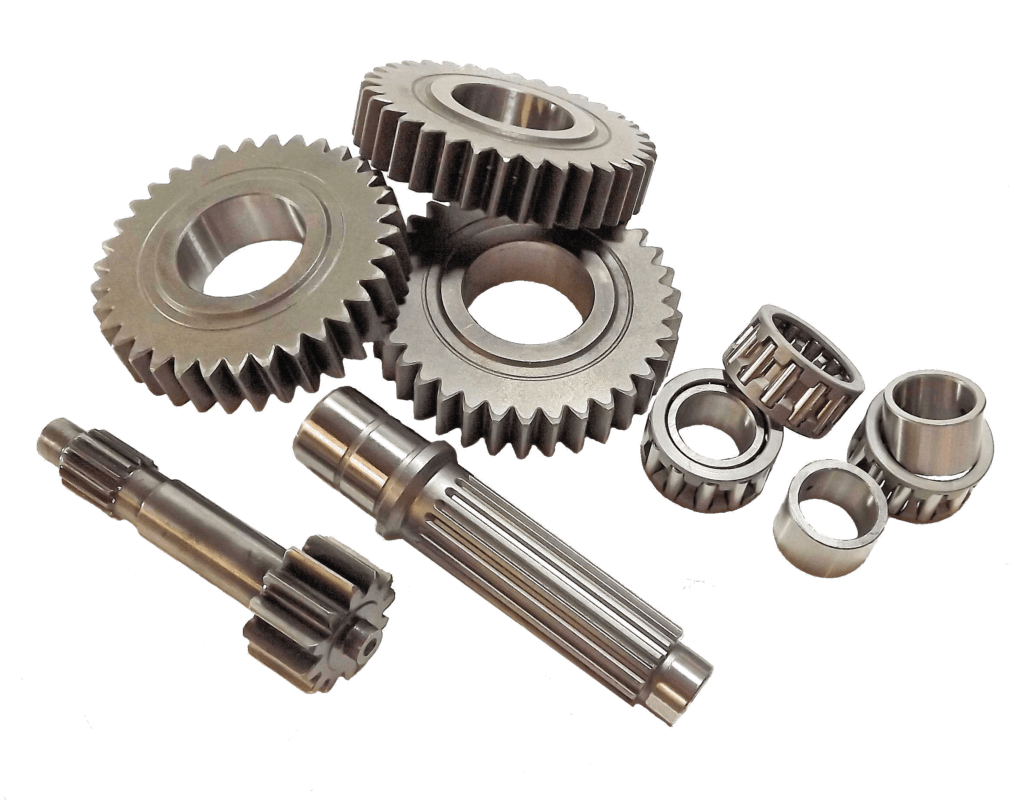 Unlock a number of handy features including:

Instant stock availability in real-time

Immediate access to parts lists & drawings

Repair capability at an FDC approved workshop

Quotes for the most suitable drive options

Reconditioned options where available
Looking for a different part?
Summit Tractor Parts isn't affiliated with any of the above manufacturers and the links provided are for reference only.