Large selection of excavator hydraulic pumps
Looking for quality hydraulic pumps and replacement parts for your equipment? Look no further! Our extensive stock includes both genuine and aftermarket options for all major brands, ensuring you can find the perfect fit for your machine.
We also have a wide range of convenient and affordable rebuild kits for the most prominent manufacturers, like Kawasaki, Komatsu, Nachi, and more. Repairing has never been easier or more cost-effective with our 'repair and return' service, give us a call for details.
The 'Hydraulic Pump Finder' below is a fantastic tool designed for effortless searching and ordering the correct hydraulic pump for your specific machine. And if you need any help at all, simply give our expert team a call. Trust us to keep your heavy machinery running smoothly, safely, and efficiently.
Call us today at 866-695-0970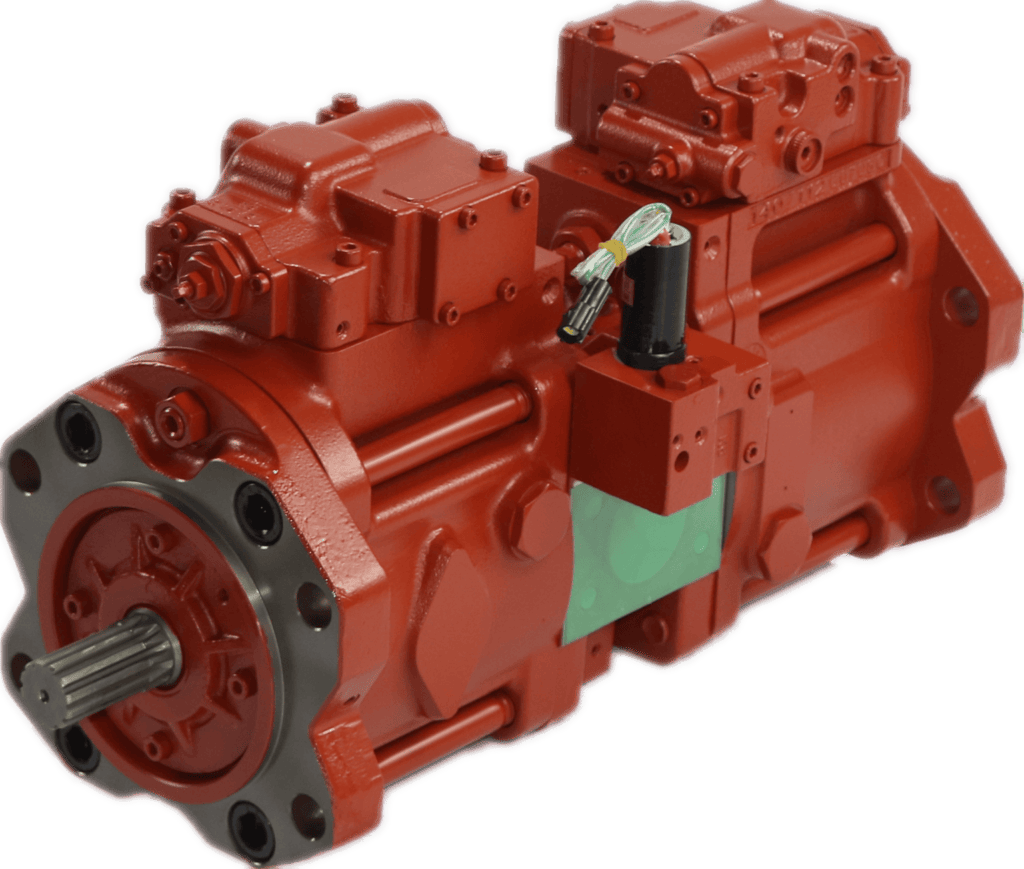 Looking for a different part?
Hydraulic Pumps By Manufacturer
We supply excavator and mini-excavator hydraulic pumps for major brands such as Bobcat, Case, Caterpillar, Kobelco, Komatsu, Volvo and many more.
LINK BELT
LIUGONG
LONKING
NAGANO
NEUSON
NEW HOLLAND
NISSAN
PEL JOB
SAMSUNG
SANY
SCAT TRAK
SCHAEFF
SENNEBOGEN
SUMITOMO
TAKEUCHI
TEREX
XCMG
YANMAR
YUCHAI
YUTANI
ZEPPELIN
Is your brand not listed? If your equipment uses a hydraulic pump odds are we can help, give us a call to learn more.
Summit Tractor Parts isn't affiliated with any of the above manufacturers and the links provided are for reference only.